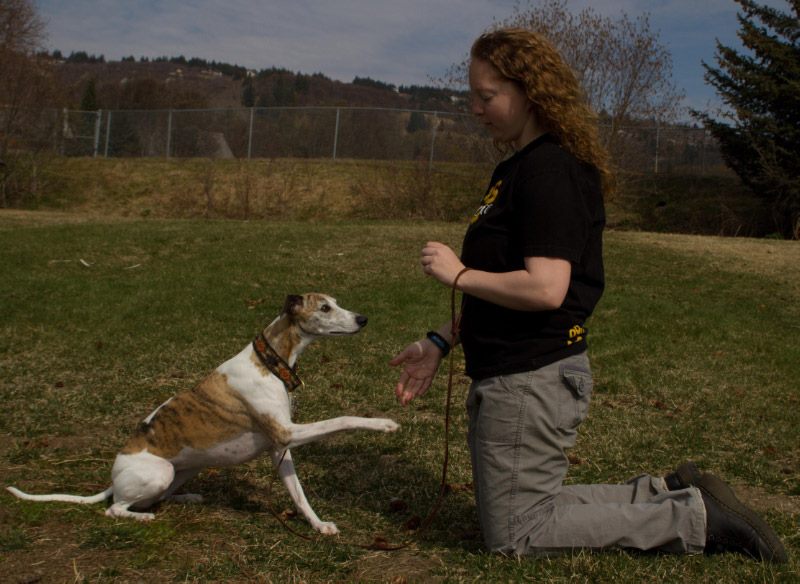 Casey Moss - Puppy Kindergarten
I have been involved with Homer Dog Trainers from it's beginning about 15 years ago, but began teaching consistently about 8 years ago when I moved back to Homer. I have trained dogs in basic manners, K9 Nose Work, and agility. I currently have a 13 year old Whippet - Karma.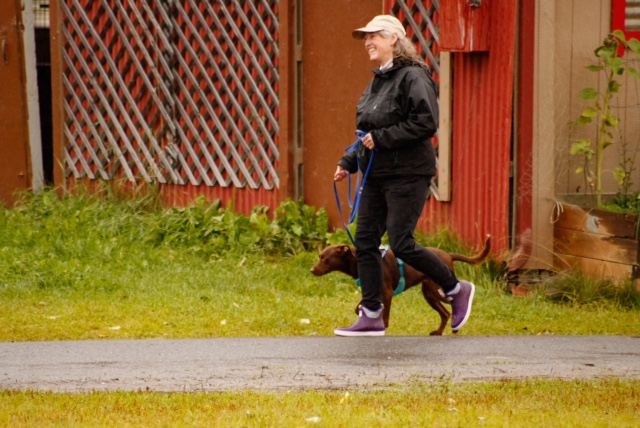 Sue Post - Puppy Kindergarten
After taking a class from Homer Dog Trainers in 2008, I was hooked on positive reinforcement and dog training and beginning in 2009, I started teaching Puppy Kindergarten and have been here ever since. I have embraced the positive reinforcement method and gone to conferences and taken many classes to learn more. I currently have 2 dogs, both adopted from our local animal shelter, a 9 year old lab/golden retriever and a 6 year old lab/pit, which my husband and I both run in Nose Work classes and competitions.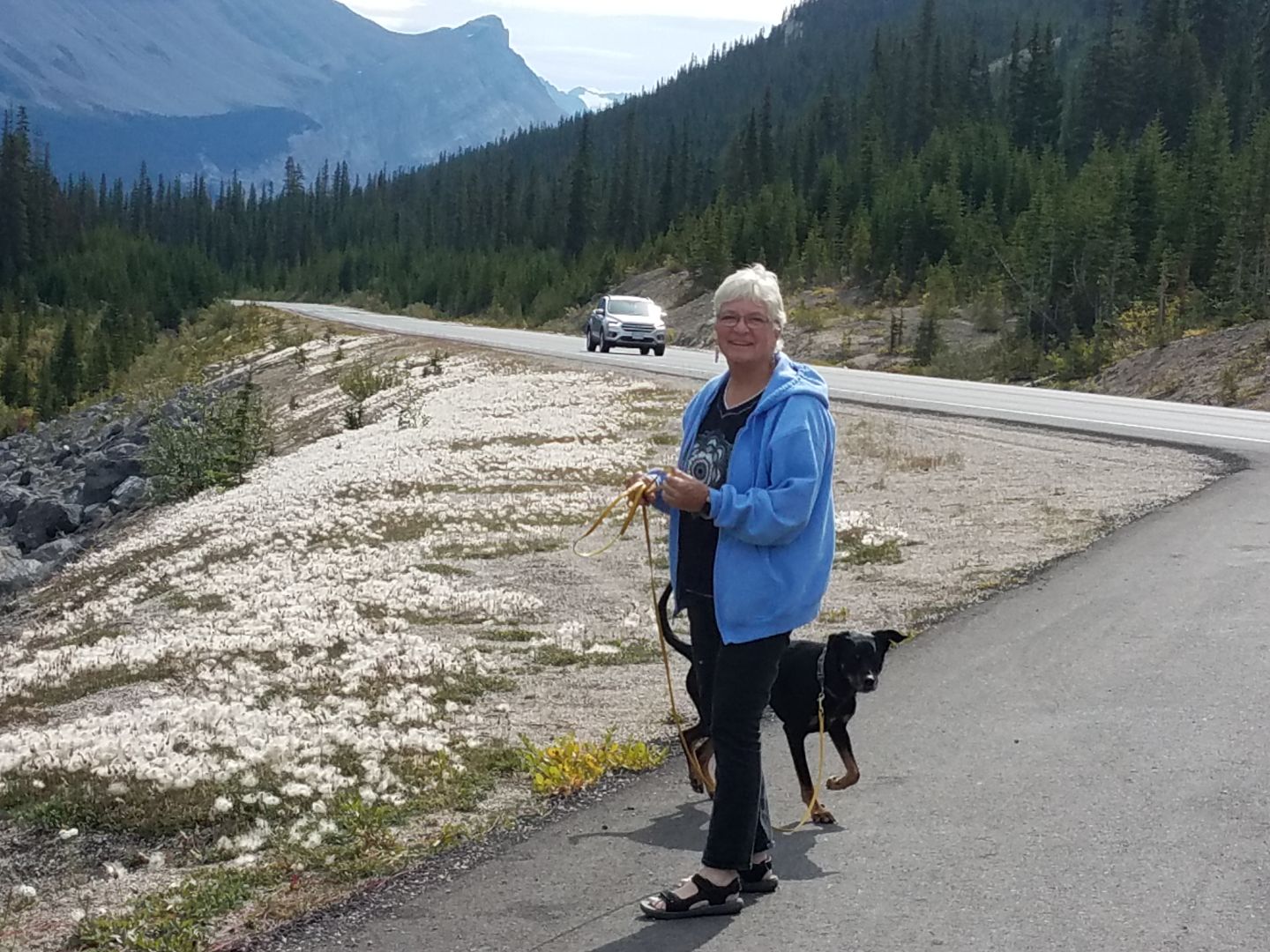 Pat Moss - Basic Manners
Dogs have been my passion for my entire life. I have been teaching classes for HAF/HDT for around 40 years. The last 20 years, I concentrated on learning about behavior and how to train without using violence. My dogs and I have competed in the Breed Ring, Obedience, Rally, Agility, and Nose Work. My husband, Chris and I share our lives with a 9 year old mutt named Myka.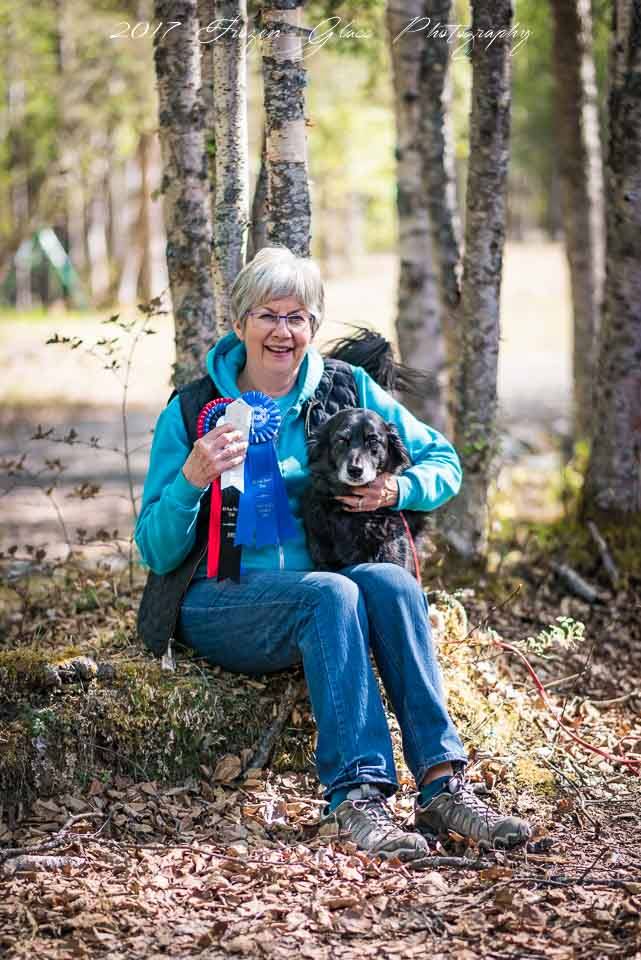 Pat Boone - K9 Nose Work
I am the K9 Nose Work instructor receiving my certification from National Association of Canine Scent Work (NACSW) in 2015. I am a nose work enthusiast and compete in trials with my dog Kobe. I love spending time with my dog and besides training for nose work we have fun with agility and currently we are learning about Parkour.
Claire Almond - K9 Nose Work
Becky lyon - K9 Nose Work
Carol Kerkvliet - K9 Nose Work
Danielle Wythe - K9 Nose Work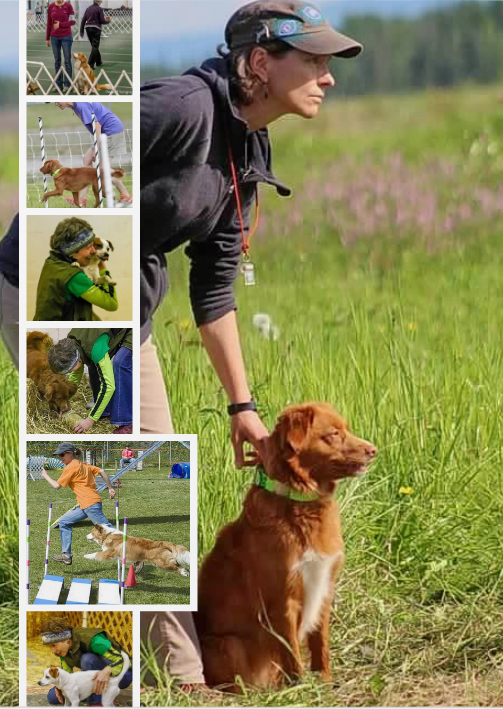 Irene Meyer - Agility and rally
Time spent with my dogs are the best hours of each day. I love trying out different dog sports with my dogs to find out what they like the most. Delving deeper into a dog sport to be able and play at a competitive level requires us to understand how to communicate with the dog. As a team we gain so much by working together. So far we have played in tracking, scent work, rally, obedience, agility, hunt tests, barn hunt, fast CAT, and of course we love our beach walks and time spent skiing and hiking. While teaching Rally and Agility at Homer Dog Trainers, my main goal is to help you and your dog to grow as a team.