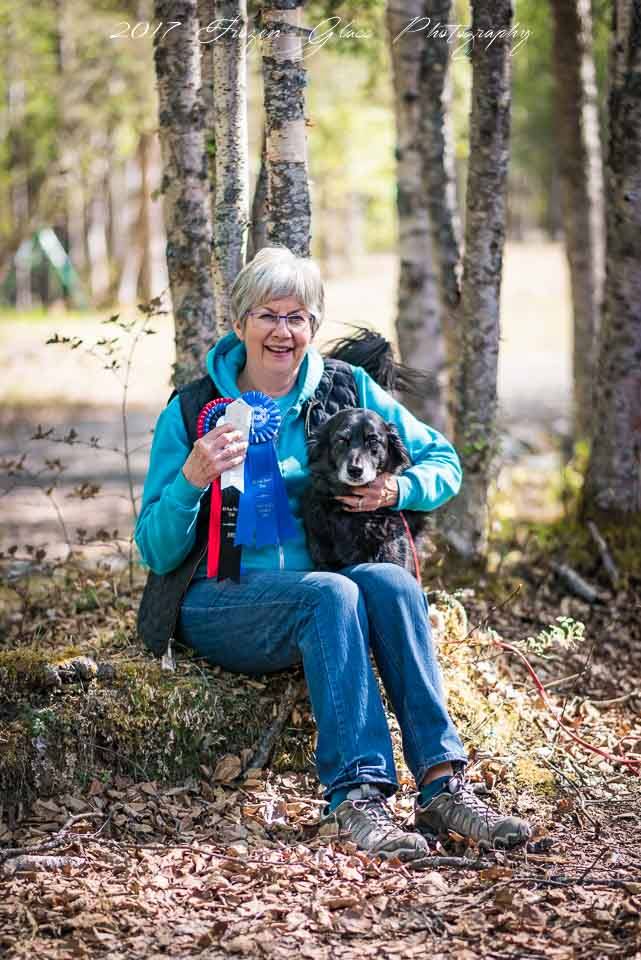 Pat Boone - K9 Nose Work
I am the K9 Nose Work instructor receiving my certification from National Association of Canine Scent Work (NACSW) in 2015. I am a nose work enthusiast and compete in trials with my dog Kobe. I love spending time with my dog and besides training for nose work we have fun with agility and currently we are learning about Parkour.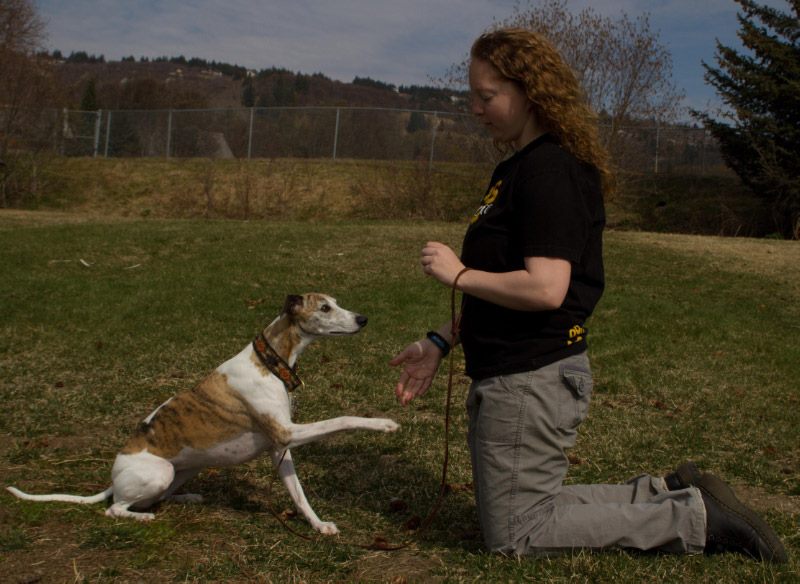 Casey Moss - Puppy Kindergarten
I have been involved with Homer Dog Trainers from it's beginning about 15 years ago, but began teaching consistently about 8 years ago when I moved back to Homer. I have trained dogs in basic manners, K9 Nose Work, and agility. I currently have two whippets, Zoey and her daughter Karma.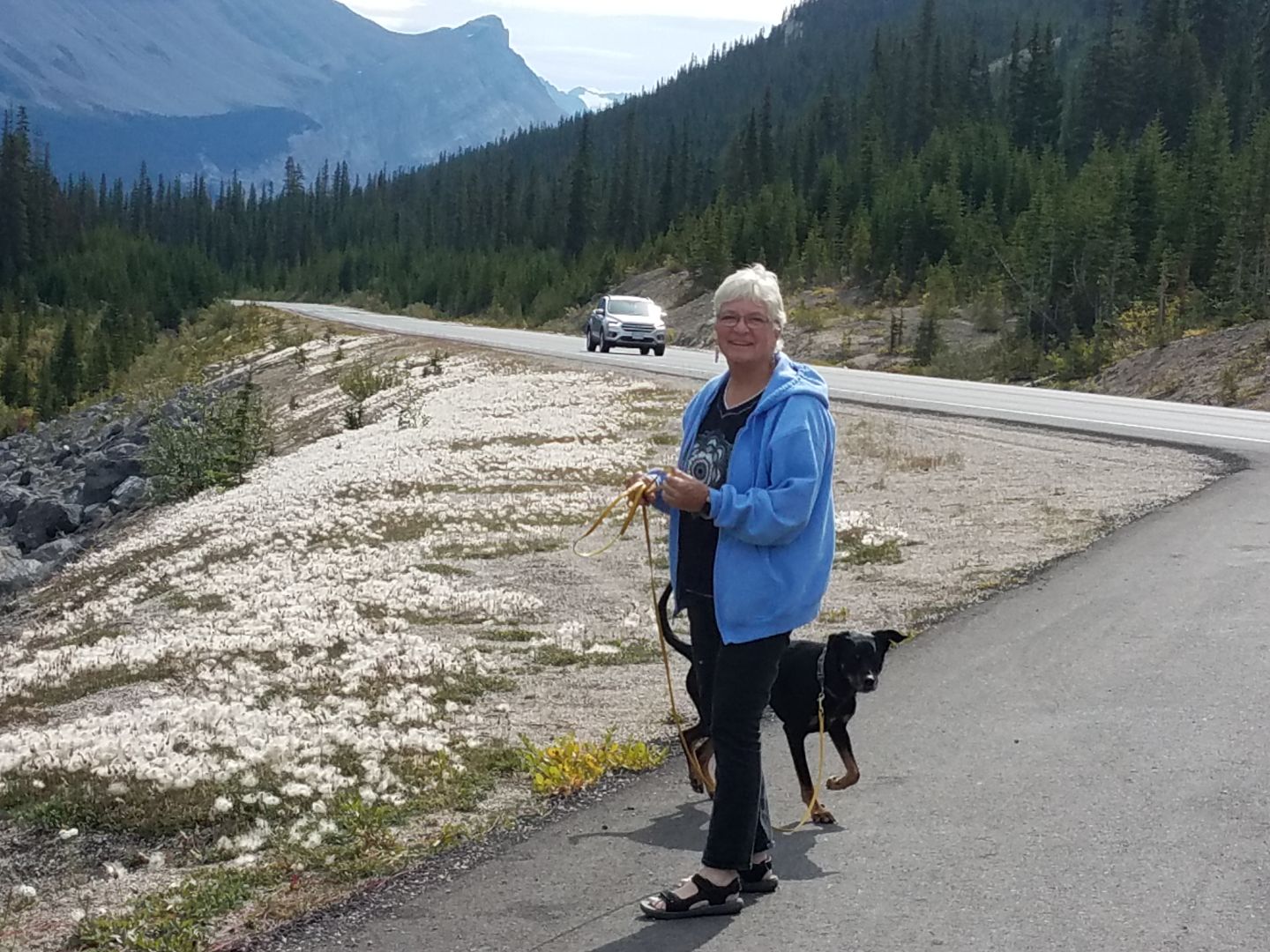 Pat Moss - Basic Manners
Sue Post - Puppy Kindergarten
Tracie Whitaker - Agility
Danielle Wythe - K9 Nose Work