Homer Animal Friends will be having it's annual membership meeting on April 12, 2021. 
All current members are welcome to attend via Zoom. 
Please email homeranimals @ gmail . com (please remove spaces from email address) if you are interested in attending. 
Homer Animal Friends Mission:
We promote animal welfare through spay/neuter programs, community education and animal shelter support.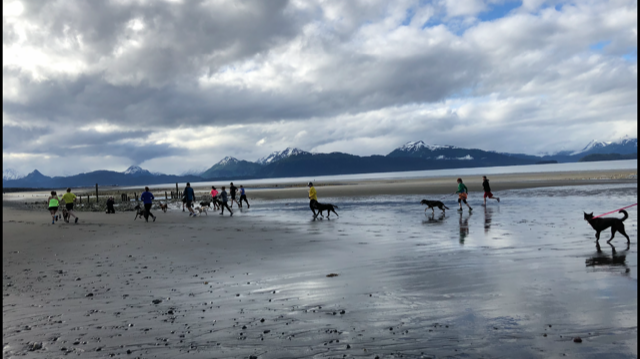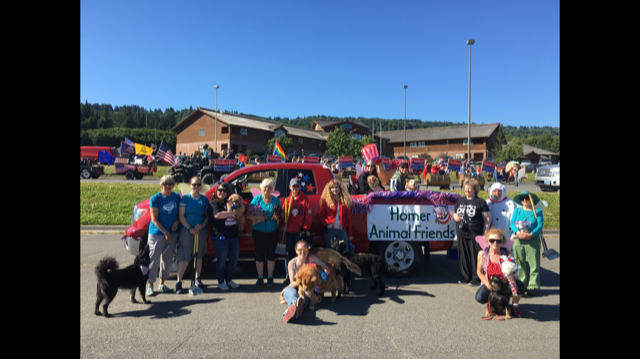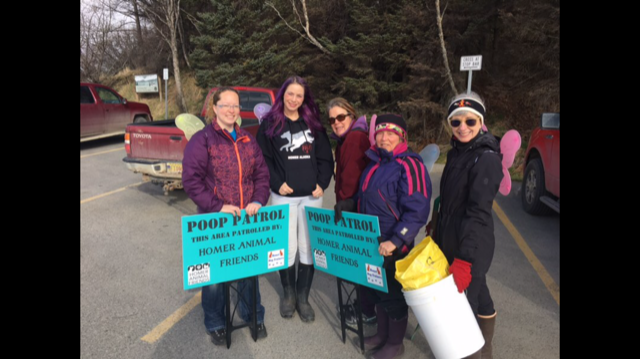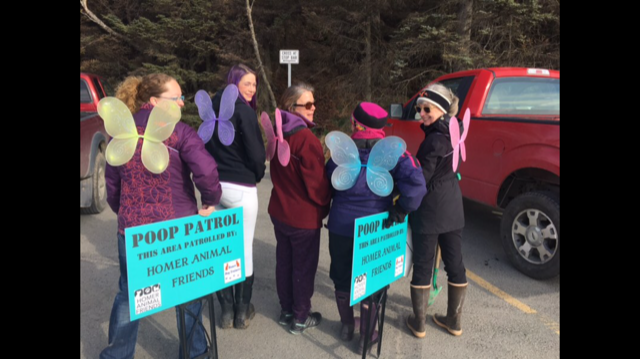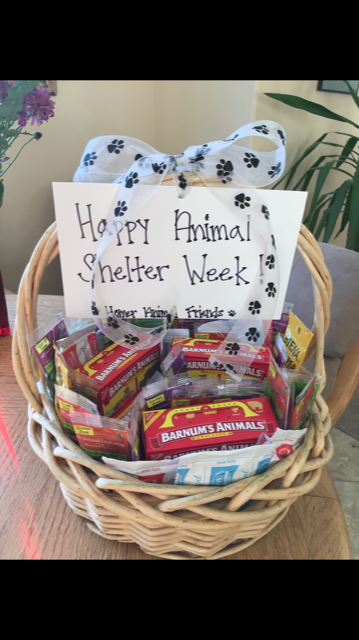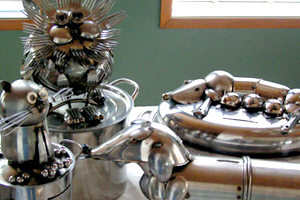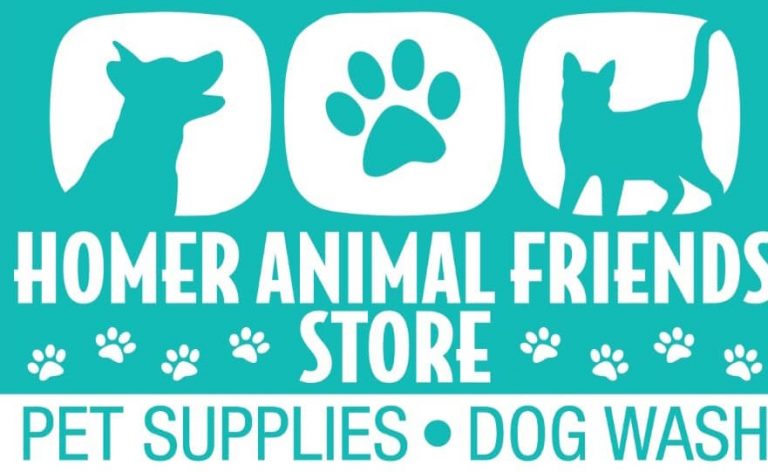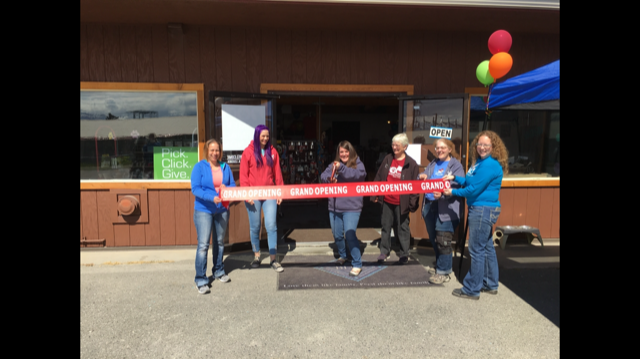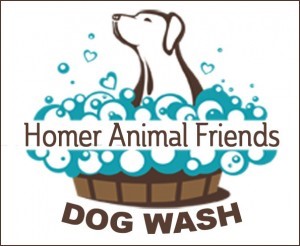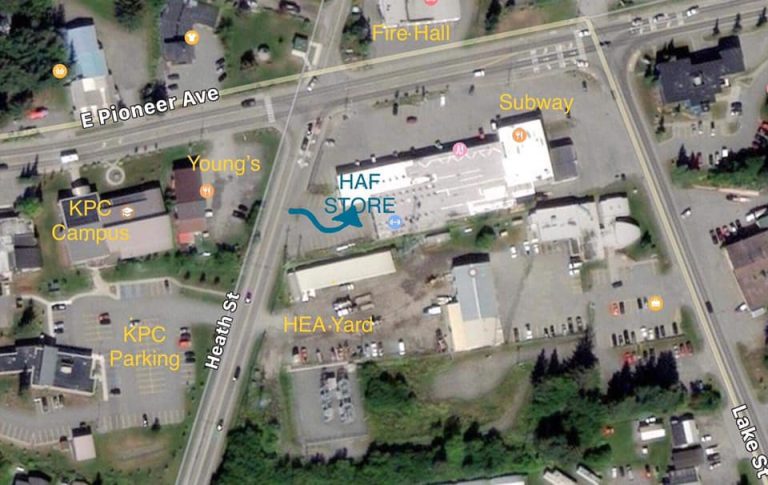 What To Do If You Lose Your Pet: