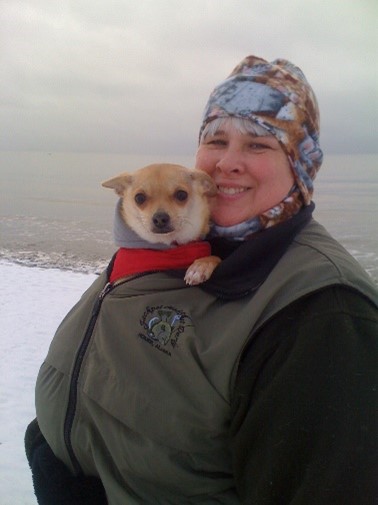 Debbie Dauphinais - President
I was born and raised in Alaska and have had a home in Homer since 2010. I'm retired from the University of Alaska and have time to volunteer with the organizations that have a mission that I'm interested in and that are actively following their mission. My husband and I have a rescued cat and dog that considers himself the neighborhood crimewatch.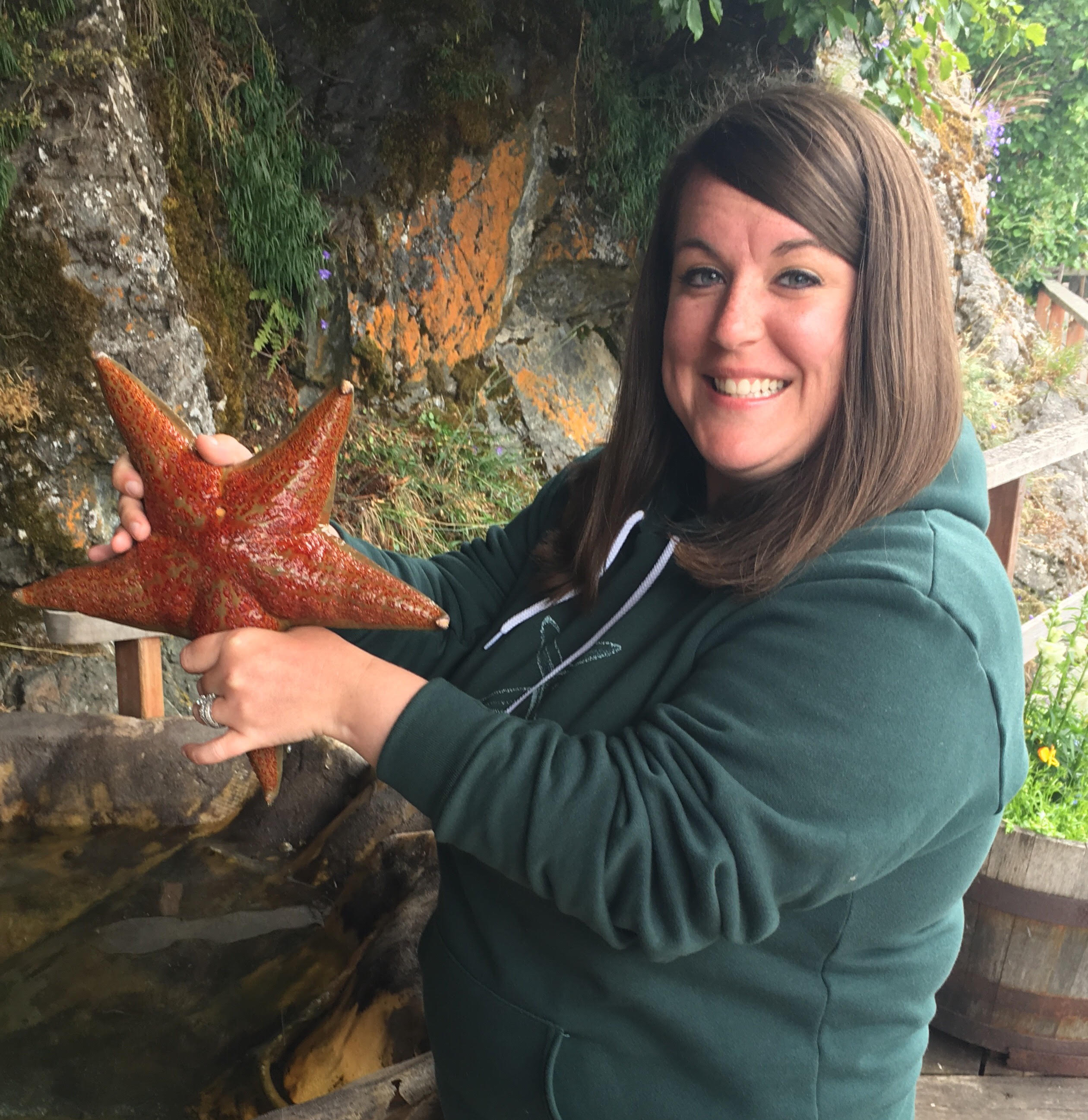 Ashley Vecellio - Vice President
My name is Ashley Vecellio, and I've been on the Homer Animal Friends board for just over a year. Our community shares a deep love for animals, and I feel lucky not only to be a part of it, but also to be able to put my passion for animal welfare into practice through our organization. I'm originally from Flint, Michigan, and have lived in Homer for eight years with my husband, Brian, and our two Shih Tzu's Bella & Daisy. I work at Homer Electric Association in the accounting department, and do my best to be an active member of the Homer community through volunteer work and participation in local events.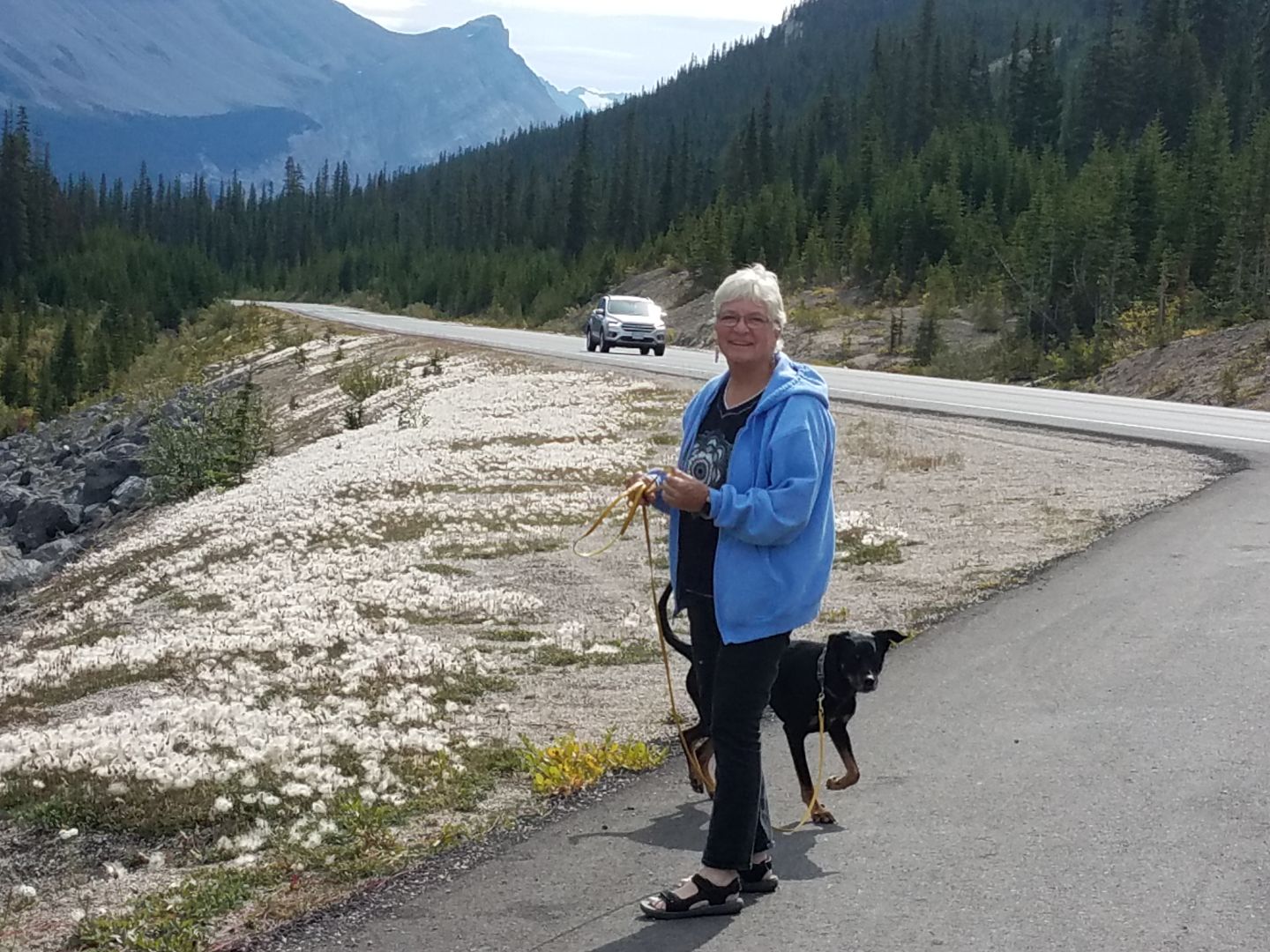 Pat Moss - Secretary
If it has 4 legs, I'm probably going to love it, and that's how it's been my entire life. My adult life focused on dogs – showing in conformation, and competing in obedience, agility, rally and scent sports. I have shared my enthusiasm for all things dog with as many people as possible, teaching classes for HAF for over 30 years. I crossed over from teaching force to teaching positive methods about 15 years ago when I helped start Homer Dog Trainers (part of HAF's educational mission). Now I compete less and teach more. I am very excited to share my knowledge of dogs and behavior with my students. I also helped start HAF back in 1985 or so, but the 90's took my life in other directions. Currently I have been on the BOD for around 12 years. I am in awe of all that we've accomplished in 30+ years.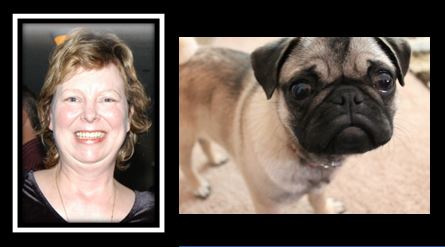 Jeanette Dick - Treasurer
I have been a member of Homer Animal Friends since 2014. I am accountant with over 40 years' experience in a wide range of accounting topics. I am very excited to be a part of an organization is dedicated to helping pets and their human companions through spay/neuter, education and providing high quality pet products through the store. Outside of work and HAF, I enjoy nose work with my pug dog Ella.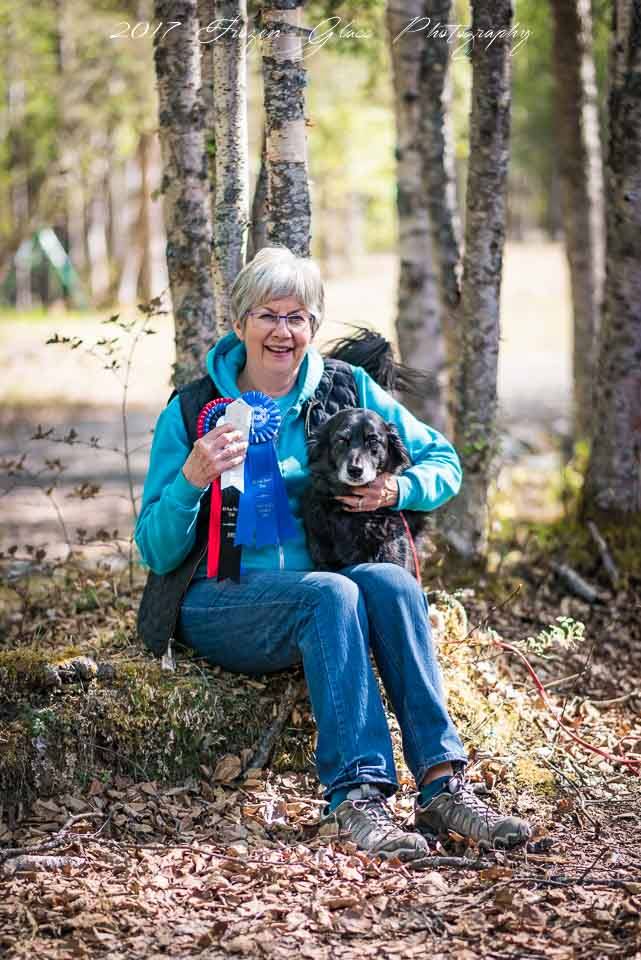 Pat Boone - Spay/Neuter Chair
My family and I moved to Homer in 1994 after spending three years on Adak Island. Immediately I began volunteering a the animal shelter which consisted of make shift buildings and usually full of unwanted animals. Just maintaining the status quo was not the answer for helping so many animals. Joining Homer Animal Friends Board in 1995, I helped expand the spay/neuter program and joined others in the search for a new animal shelter. Over the years I have held many positions on the HAF Board and I'm proud of the expanded programs we have implemented. Currently I am the certified NACSW K9 Nose Work instructor with Homer Dog Trainers. I live in Homer with my husband and Homer Animal Shelter rescue dog, Kobe.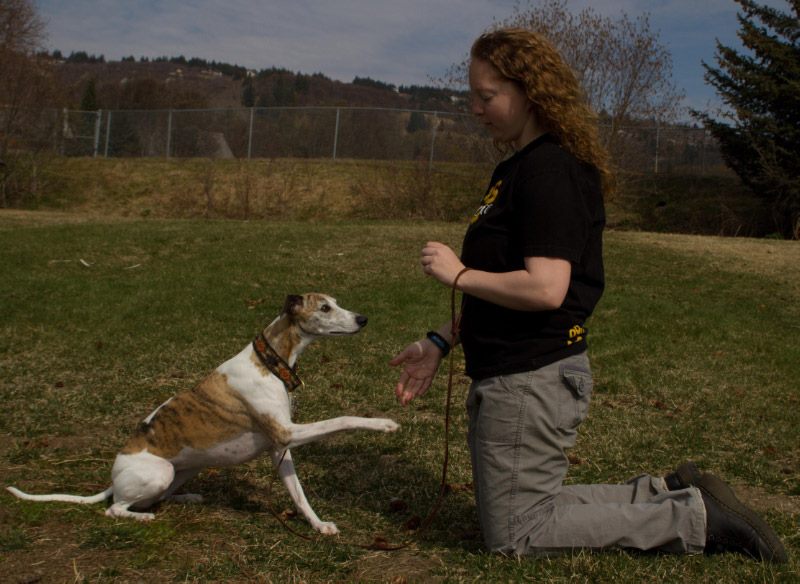 Casey Moss - Board Member
I have been around dogs (and a few special cats that could put up with the dogs) for as long as I can remember. I suppose that I was sucked into the crazy dog people world by my Mom and I can't regret it. I am one of the instructors for Homer Dog Trainers...but I take as many classes as I teach because who doesn't like playing with their dog(s)?!?!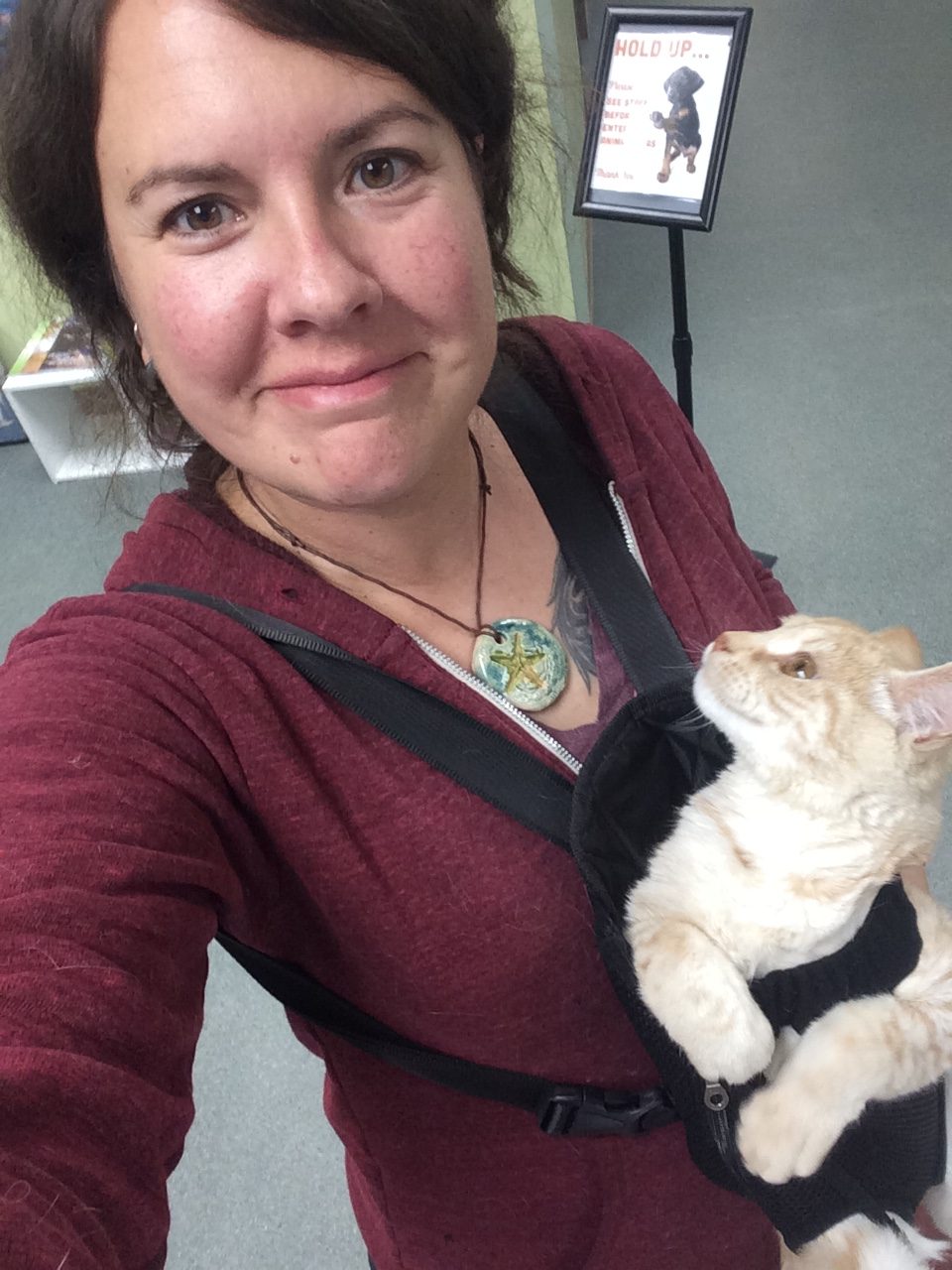 Jillian Rogers - Animal Shelter Chair
I moved to Homer 10 years ago with my small dog team and hopes of a fresh start. I'm journalist by trade and have covered stories big and small across the state for the past 15 years. A couple of years ago, I was asked to help run the Homer Animal Shelter after Alaska Mindful Paws took over its operation. I have since taken over as the director and love it more each day. I'm grateful to have the support of the community and of Homer Animal Friends, and I look forward to continuing our successful relationship to help community pets stay safe and healthy.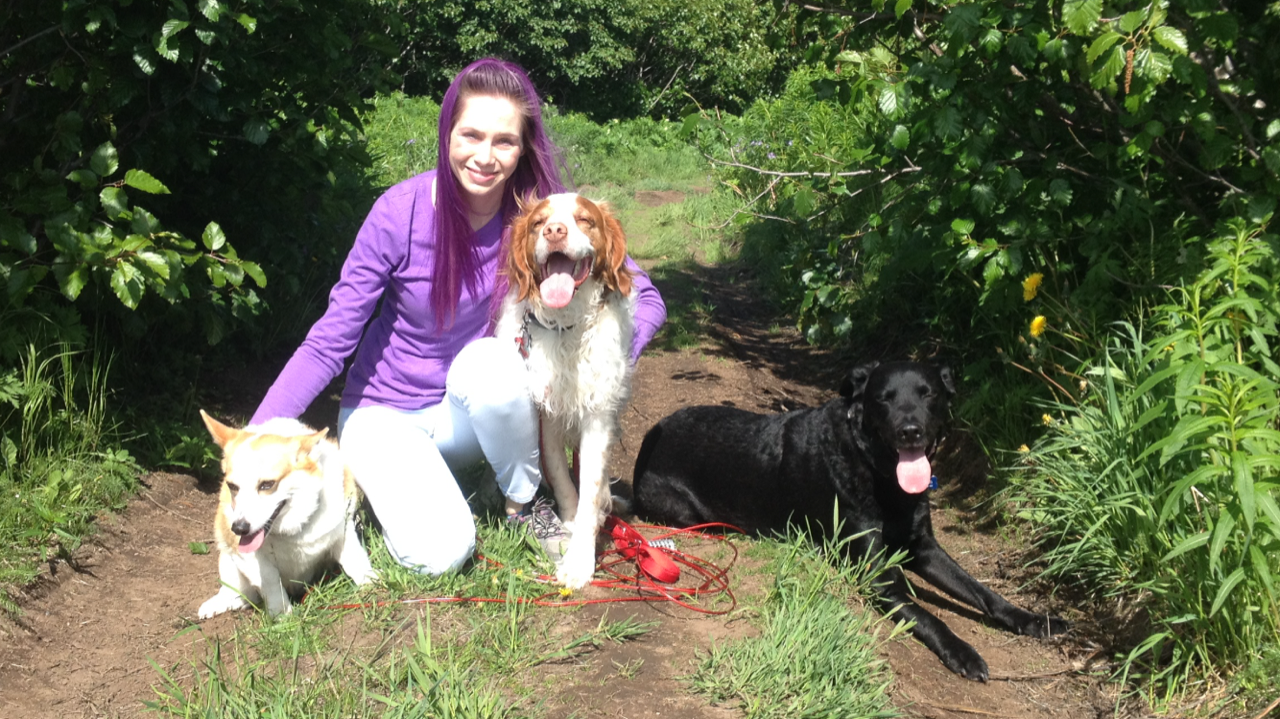 Robin Waldvogel - Rover
Robin Waldvogel has been working with dogs for over 19 years and it is her passion. Working at doggie daycares and veterinary clinics has only strengthened that passion and has turned it into advocacy and volunteering with both Homer Animal Friends, as well as Alaska Mindful Paws, our local animal shelter. She is thankful for the opportunity to give back to the pet community and will continue to do so for many many years.
Danielle Wythe - Homer Dog Trainers Chair